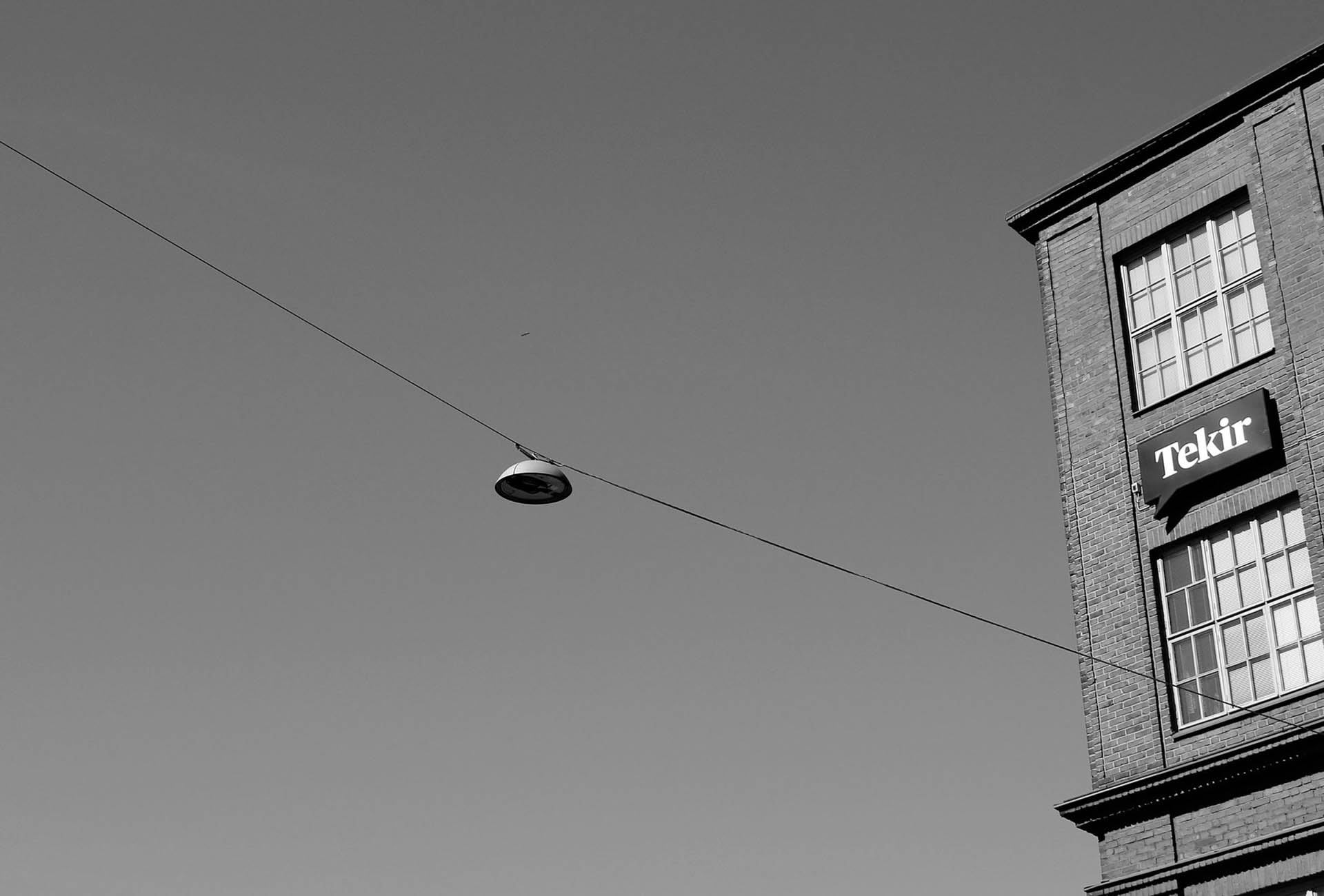 Communications consulting firm Tekir grew strongly and improved its profitability in 2018. The company's turnover grew to EUR 3.9 million and its growth rate was 28 percent. The company's operating proft reached EUR 701 629, and compared to the previous year, profits grew 101 percent. Level of gross profit margin grew to 17.9 percent of the revenue.
"Our revenue and result reached new record levels, and clearly exceeded even our own goals. We are very satisfied with the past year. Thanks belong to our customers, who have trusted our services in some of their most demanding situations and in developing their businesses. We have clearly added value to our customers, which shows in our numbers. I also want to thank everyone at Tekir, who has made these results happen with their passion and expertise." comments Tekir CEO Mikko Hämeenniemi.
Tekir grew strongly in all its domains in 2018. The growth was driven especially by large-scale strategic projects for Finnish and international clients. Reputation management, reputational preparedness, and crisis communications continued to grow, cementing Tekir's role as Finland's leading reputation management firm. Tekir Kuhina also grew to be a frontline agency in digital marketing, social media, and social media marketing consulting.
Customer satisfaction and successful projects clearly strengthened Tekir's brand in 2018. This was illustrated when Finland's largest market research company Taloustutkimus Oy released a survey that ranked Tekir's image as the best among the country's communications agencies. Tekir also secured 11 first places out of 19 categories when comparing the quality of communications agencies.
"Last year was joyful and splendid both financially and mentally. In ten years, we have – together and with our own actions ­– reached the top of our field. Thanks belong to our customers, staff and the acting management. We keep our eyes firmly in the future, where we see large-scale projects that combine communications, public affairs and marketing that we can deliver to our customers with the top-notch quality Tekir is known for." says Tekir's founder and chair of the board Harri Saukkomaa.
"Our clients appreciate our business acumen and our ability to solve demanding problems. In 2019, we will continue to build even broader and more ambitious projects that will create value to our client organizations and show up in their bottom lines. Internal communications, public affairs and our digital creative unit Tekir Kuhina are experiencing strong growth. The same goes for financial communications and investor relations." Says Mikko Hämeenniemi.
In 2019 Tekir's board will continue with its 2018 team consisting of Harri Saukkomaa (chair of the board), Pertti Korhonen (deputy chair), Jarno Limnéll, Melek Mazici, Marja Ristola, and Selim Saukkomaa. The board secretary is Markku Varhela.